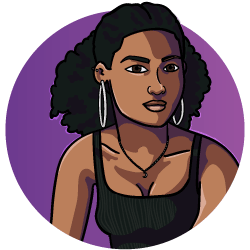 Tour the City
Pack up the van and hit the road. Tour iconic local venues that will take you from busking in the park to rocking the club. You may have spirit, but you'll also need some money and performing is an essential way to get the resources needed to build your cred in this dog-eat-dog industry.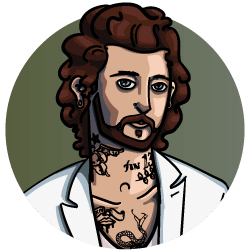 Manage Four Artists
Although money may be able to buy you instruments and studio time-it isn't all about the Benjamins. Just like inventory at the local shops will cycle-so does your inspiration. When you're practicing you won't always be able to keep those creative juices flowing so keep your artists moving to get the most out of every moment!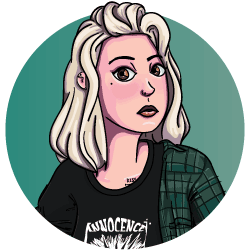 Cut a Killer Record
You've practiced hard and you've built a report; now you're ready to press the vinyl! Bring your artists to the studio as individuals or as a band. With the creative juices flowing and enough cash on hand-now is your chance to leave your mark on the industry.
---
---